Turn Your Shower into a Spa
The world's first aromatherapy diffuser for the shower.
Shop Now
Instant Aromatherapy when you need it most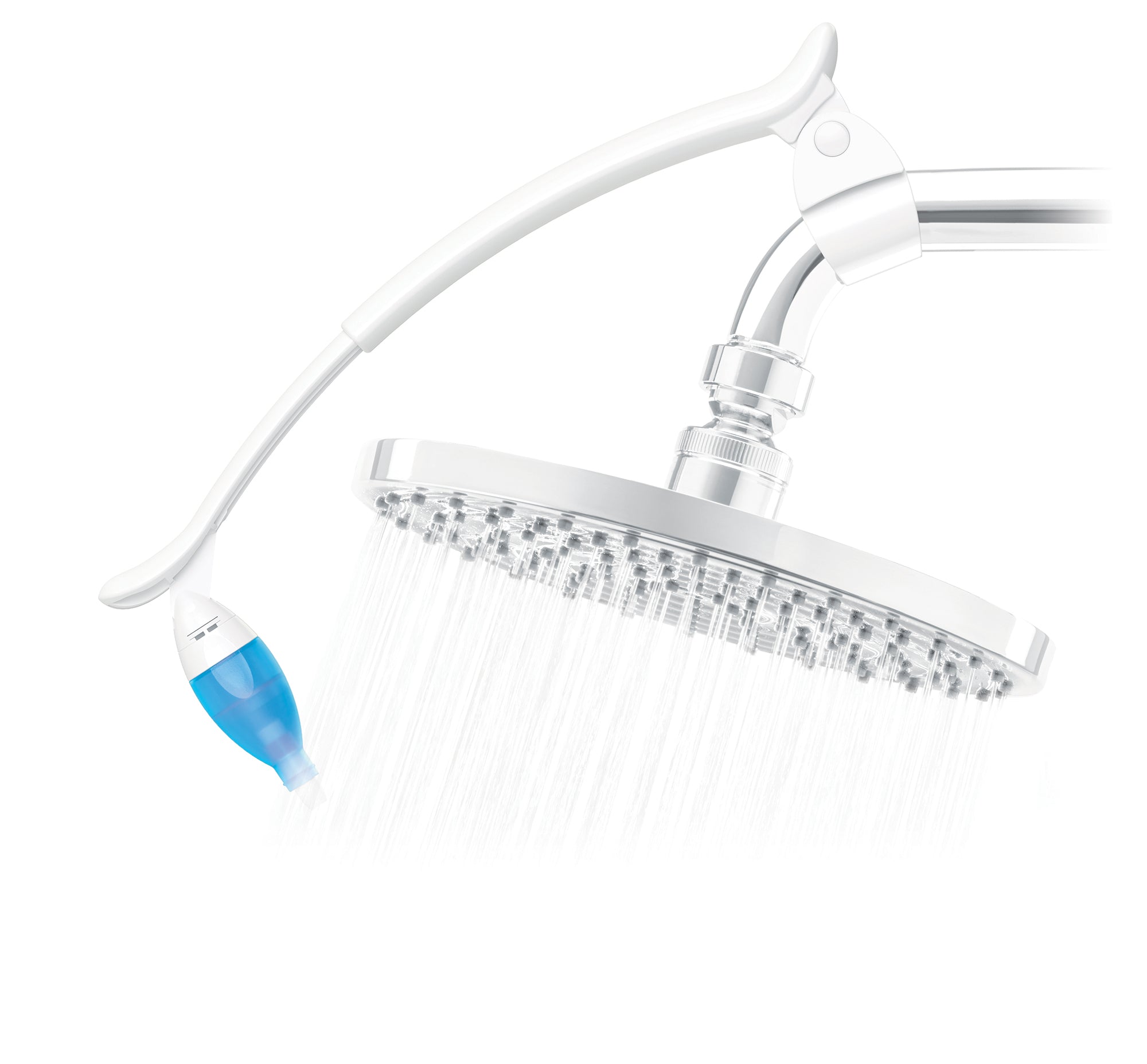 How it Works
ESSIO transforms your shower into a luxurious spa-like experience at a fraction of the cost. It's easy to install, simple to use, sustainably made and 100% natural.
Watch the video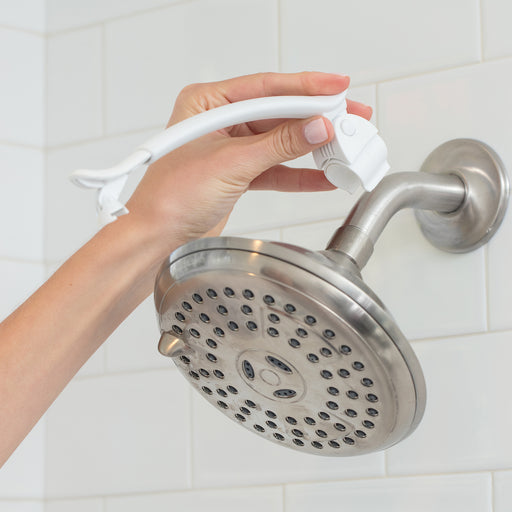 Attach to Arm
Clip the ESSIO attachment arm onto your shower pipe. Secure the attachment by pressing the locking clamp upwards so it snaps onto the attachment clip.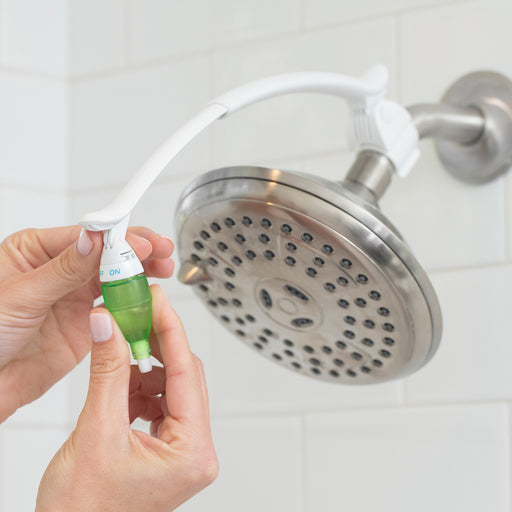 Insert Pod
Remove a pod from the tray and take off the cap. Snap the pod into place by turning it clockwise until it locks into the pod mount.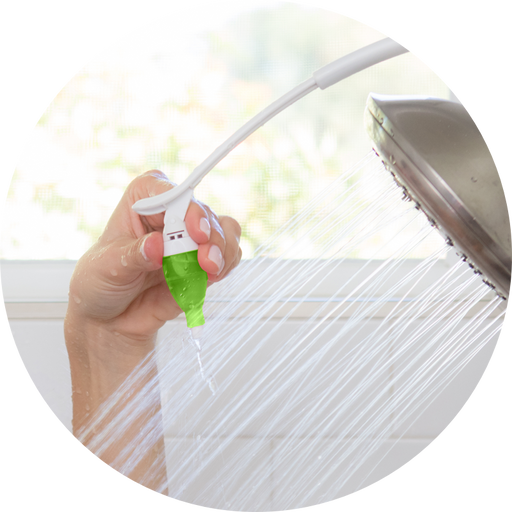 Tilt & Enjoy!
Turn on the shower water. Tilt the pod into the stream of water and ESSIO will begin to diffuse the rejuvenating essential oils into your shower. Enjoy!
Turn your shower into a spa
Available in six blends
Designed to relax and revitalize your mind, body and spirit.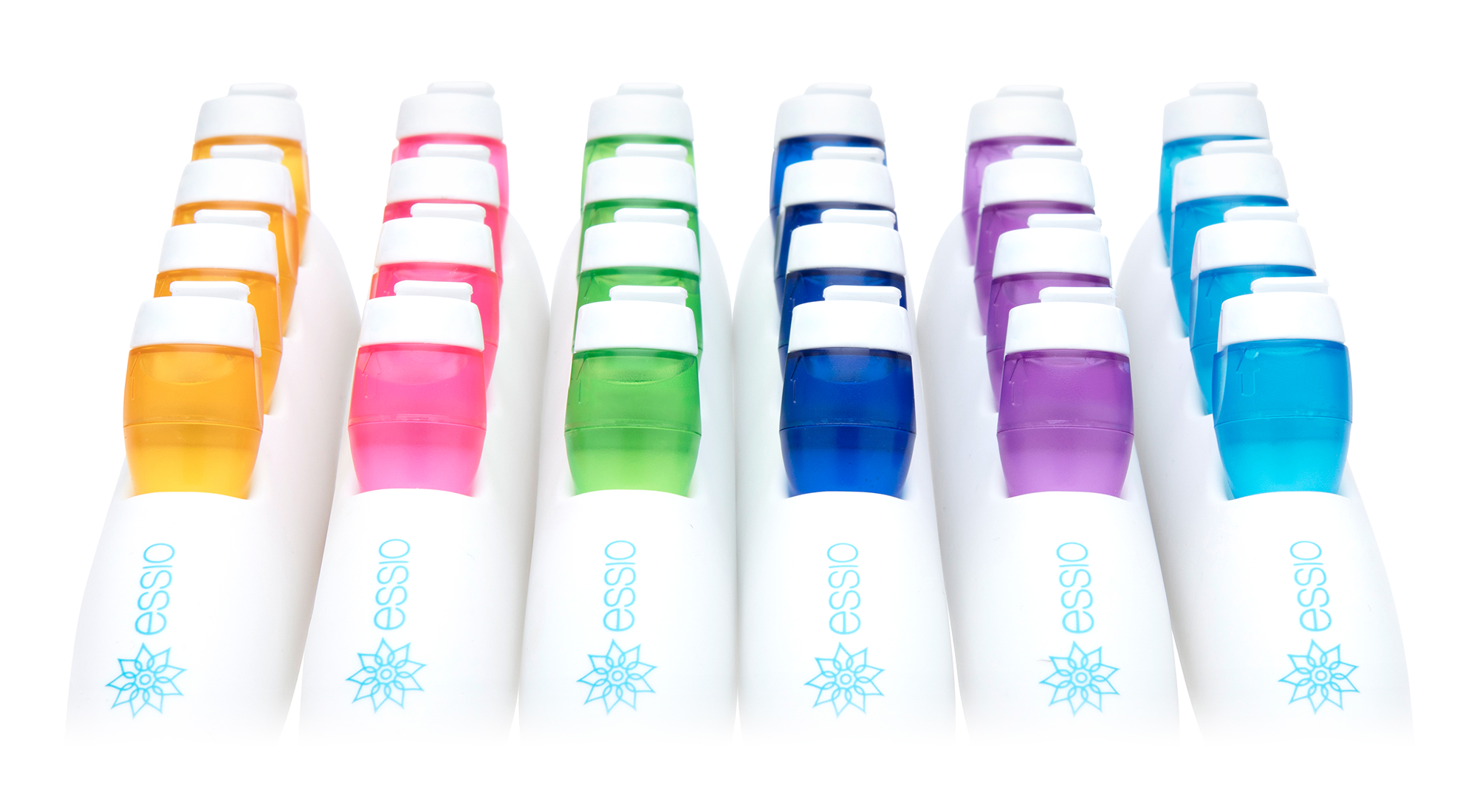 Turn your shower into a spa
Loved by the finest resorts and spas in the world.