Turn Your Shower into a Spa
The world's first aromatherapy diffuser for the shower.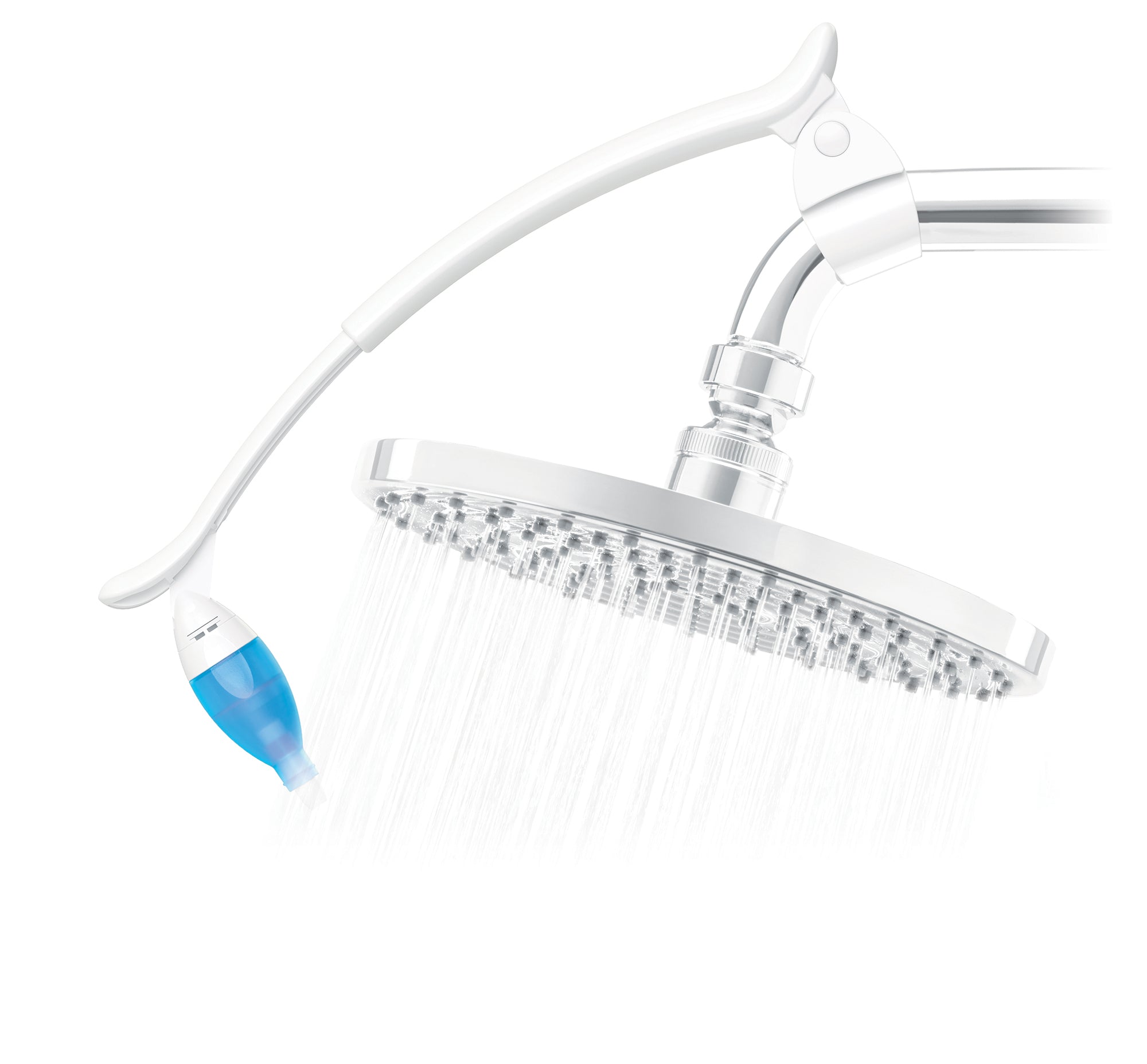 Get Started
How it Works
ESSIO transforms your shower into a luxurious spa-like experience at a fraction of the cost. It's easy to install, simple to use, sustainably made and 100% natural.
Watch the video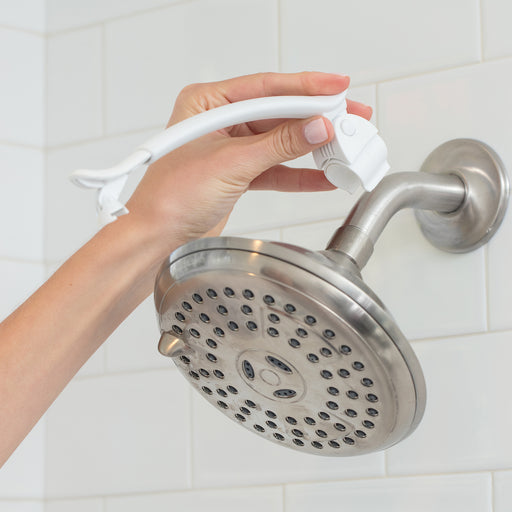 Attach to Arm
Clip the ESSIO attachment arm onto your shower pipe. We designed it so it fits your shower like a glove.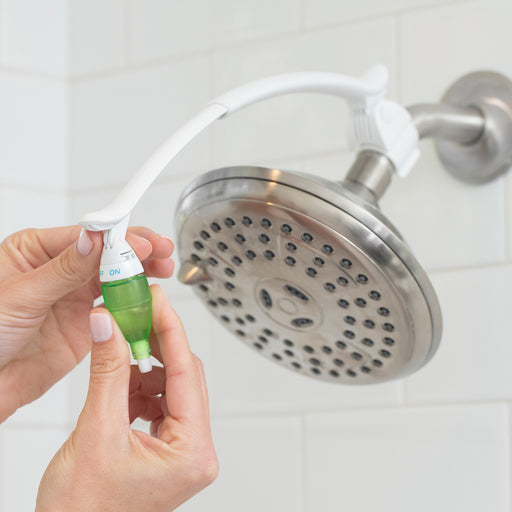 Snap on Pod
Remove a pod from the tray and twist onto the end of the arm. You'll start noticing the delightful aromas.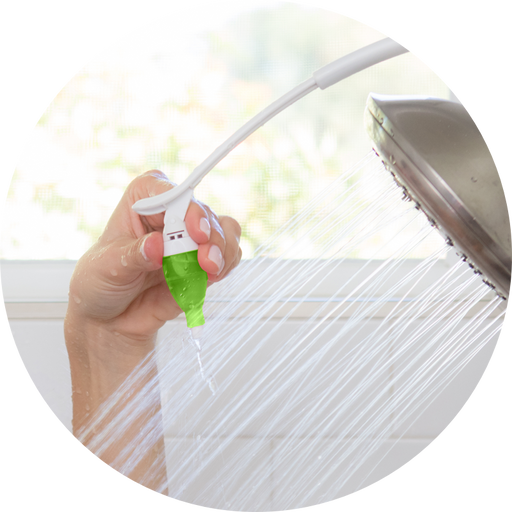 Spaaaaaah
Turn on the shower and tilt the pod into the stream of water to diffuse the essential oils into your shower. Enjoy!
Get Started
Available in six blends
Designed to relax and revitalize your mind, body and spirit.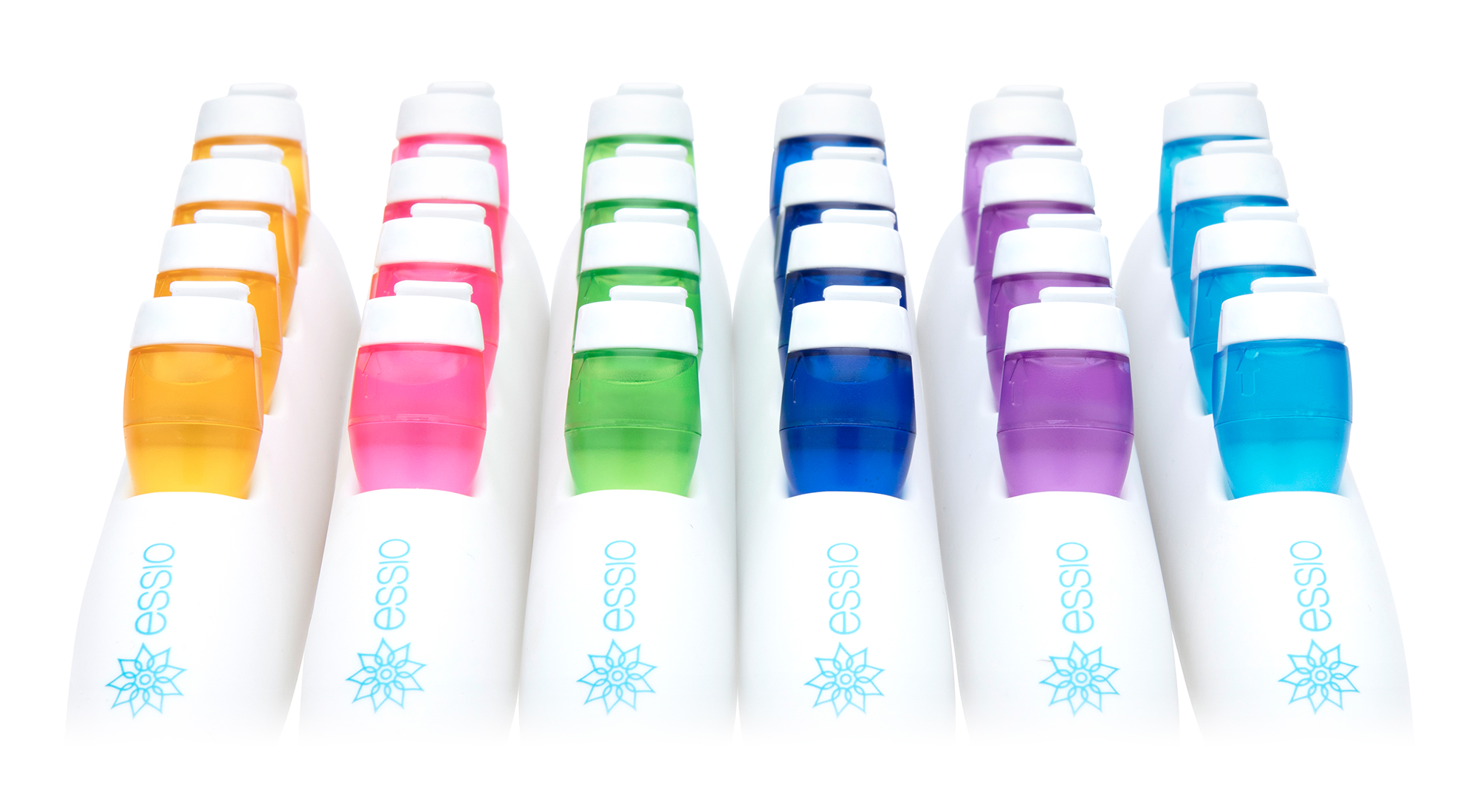 Get Started
Customer Reviews
See why thousands of happy customers have joined the shower revolution.
I love this product
As a busy mom, and a workout enthusiast, I need time to relax and unwind. With Essio I turn on the shower and feel the stress just melt away.
On Aromatherapy Shower Kit
A spa in your bathroom
I thought my shower would be oily and slippery like a lot of essential oil products, but I barely noticed any coming out in the shower. No slipping, just a bathroom paradise.
On Aromatherapy Shower Kit
Simple to use and long lasting!
With such a small pod, I wasn't sure they'd last that long. But I got 7 showers a pod of pure bliss and my whole bathroom smells amazing. Can't wait for next month's shipment.
On Aromatherapy Shower Kit
Love it, will buy as gifts too
I'm a huge Doterra user, so I was a bit bummed I couldn't use my own blends. BUT, whoever did the Essio blends has made me a HUGE believer!! I love my Essio!
On Aromatherapy Shower Kit
Get Started
Loved by the finest resorts and spas in the world.